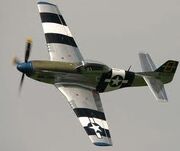 Hi. My name is Quentin, and I live in Canada. I like  Empire Earth a lot, and if you want to play online with me my gameranger name is just Quentin. On steam it is quin is badass :) and friend me. On Skype my contact is Quentin Vine and my username is quenvine101. Don's ask for my Xbox name and you dont need to know why. My save EE username is nitr

oglycerine101
Empire Earth Stuff :3
Edit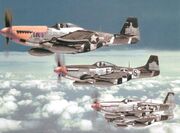 Favourite Epoch : Atomic Age Modern
Favourite Land Unit: Any tank
Favourite Air Unit: P-51 Fighter (duh :p)
Favourite Water Unit: Sub U-boat and Sub-Nautilis
Favourite recource: Gold
Favourite Map: Mediterrainean\
Random Stuff about me
Edit
I am 15 years old
I have lots of experience in wikia
I am a computer nerd
I like playing games on the computer
HELICOPTERS ARE SCARY I just rode on one :)
I can speak Spanish and German
Some of my modded figures
Edit
Modding games is my style. Here is a gallery of some of my Empire Earth modded guys. Its really hard to convert a CEM file into a jpeg of png file, but some of them do work. Heres what I have:
Pages I Created
Edit
Games I play
Edit
P51mustang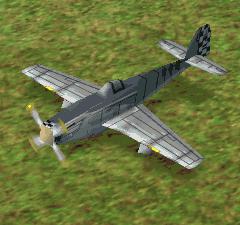 P-51 Mustang
Unit Information
Empire Earth
Empire Earth Art of Conquest
Empire Earth 2
Empire Earth 3
Call of Duty Black Ops
Battlefield
Team Fortress 2
Dogfights
Find Me Elsewhere:
Edit
Gameranger
Skype
Steam
Save EE
Friends :)
Edit
Enemies >:(
Edit
None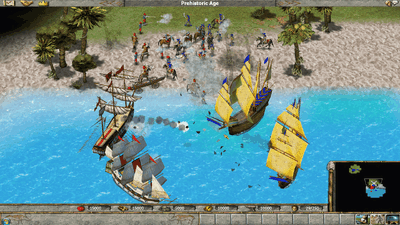 Community content is available under
CC-BY-SA
unless otherwise noted.